HOME > company > CEO GREETING
CEO GREETING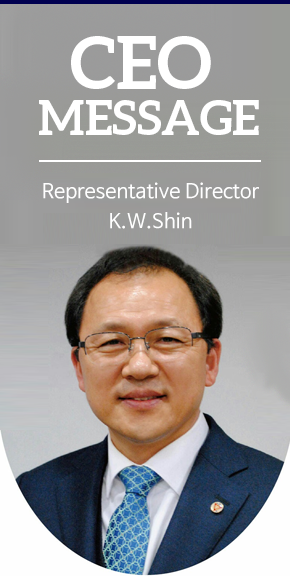 I sincerely welcome you to visit PNL.
PNL is a trusted company, anywhere that creates value for human respect based on integrity, passion, challenge and Achievement. Based on new technology, we are pursuing a goal of becoming a new leader in plant and plane areas.
By maximizing productivity, we will build competitive advantage and will achieve the goal immediately, certainly, until get the best outcome. Based on our basic policy of ensuring quality assurance and delivery compliance, and we will satisfy our customers. By maintaining accident-free records as safe working environment, we aim to ensure the happiness of the PNL Family, and strives to become a company that grows with customers.
PNL will strive to become a new leader who can adapt to change and create joyful tomorrow through continuous R&D of new technologies, aggressive facility investment, and overseas market development.
PNL promises to change the corporate paradigm, drive change around the world, and become a trusted company for customers.
Thanks.